Don't do any of these. They make for bad looking/feeling maps.
So the thing about hallways is that they're empty.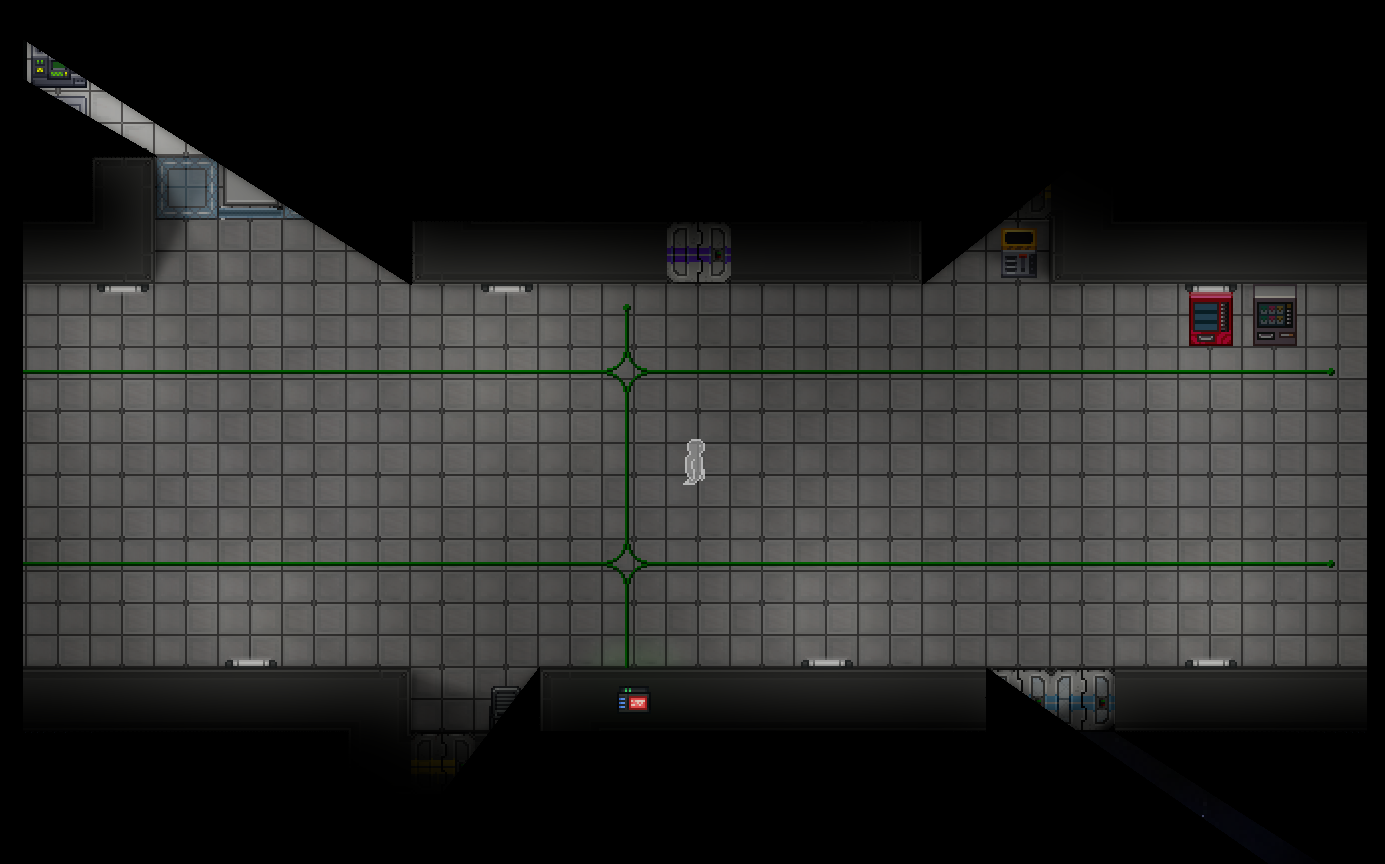 This looks and feels bad to play in, with a very large amount of blank space visually.
Filling the visual emptiness with plantlife or other decoratives helps significantly. This shouldn't be overdone, though, and it's preferrable to simply use smaller hallways.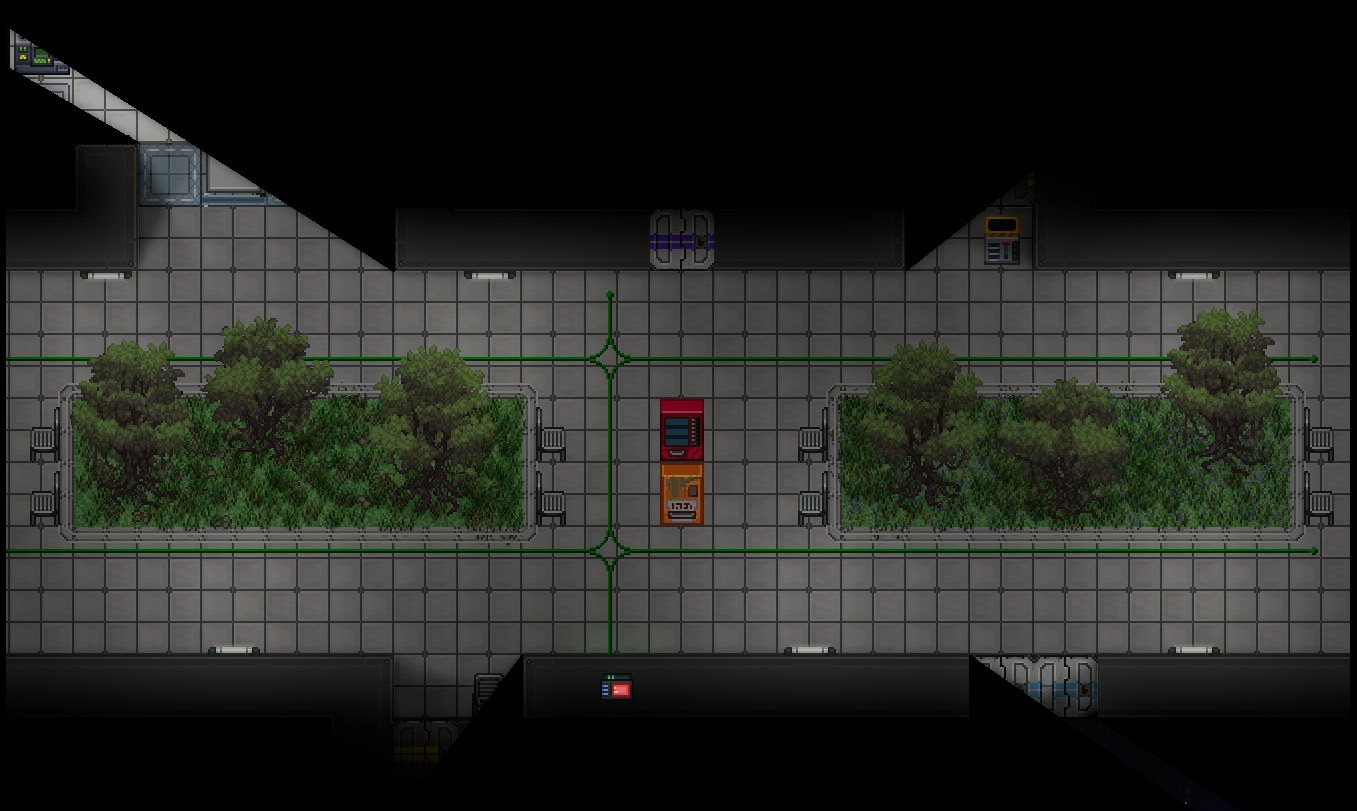 To put it simply they look terrible, especially combined with decals, and should be used only in extremely specific situations.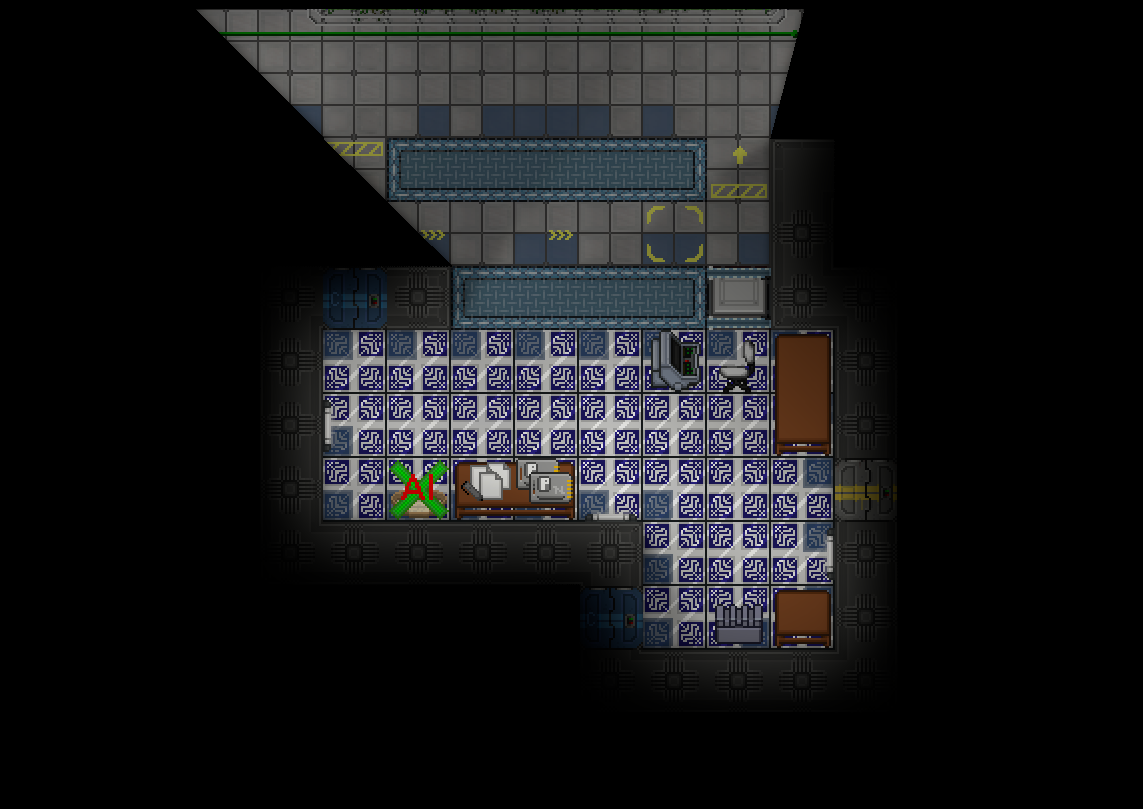 If you're using them to line a "rich feeling" room, say, the HoP's office, opt for instead focusing on a home-y feeling, with woods/etc. Most of the station simply does not have this feel and it'll make them seem exceptional.